Products
PERFECT VIEW
For a contemporary look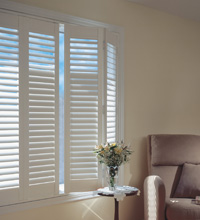 CLASSIQUE
For a more traditional look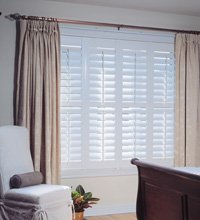 All Luminaris Shutters are available in a choice of frames as well as louver sizes, these shutters will add style, character and warmth toany room in your home.
These Shutters are ideal for high humidity environments such as bathrooms and kitchens and will be simple to maintain with regular dusting and washing with soap and water.
Bright and luminous or serene and peaceful, adjust the levels of privacy and light by easy operation of the louvers; or have a little of both with the Invisible Divider.
Features:
The shutters are manufactured using the highest quality of outdoor grade rigid vinyl.
The material will resist discoloration from UV exposure as well as chipping, cracking, and warping.
All plastic components and accessories are manufactured using the same fire retardant, color-matched material resulting in a uniform finish.
Shutters are reinforced with an aluminum skeleton delivering years of trouble free, maintenance free operation.
Pre-installed traction corners for quick frame assembly and tight 45° corners. Only 4 screws required per frame. Patent Pending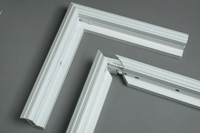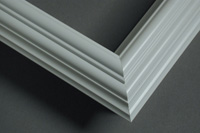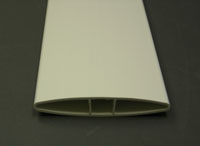 2 inch slat
Download 2 inch slat PDF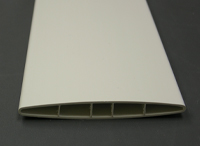 3 inch slat
Download 3 inch slat PDF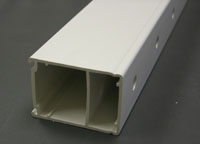 Stile
Download Stile PDF
Hinges, pre-mounted on panels and frames, and having removable pins for quick assembly. Complimentary hinge and frame.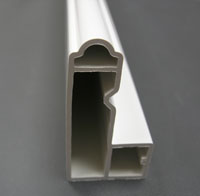 L frame
Download L frame PDF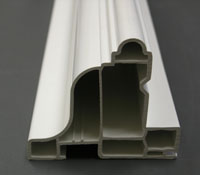 Outside Casing Frame
Download Outside
Casing Frame PDF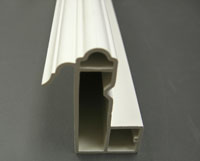 Z ½
Download Z ½ PDF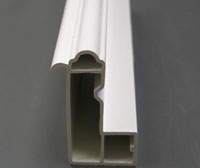 Z ¼
Download Z ¼ PDF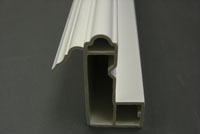 Z full
Download Z full PDF